Effective. Reliable. Affordable.
Est 2006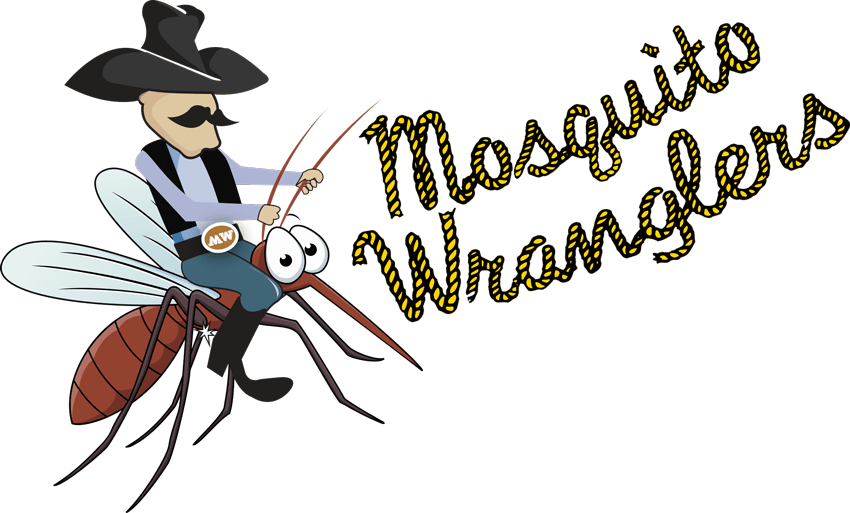 Don't git bit!
Premium Mosquito repellent - protection for up to a full month
We'll pick up what Fido leaves behind
3 Reasons to let Pool Wranglers take care of your pool:
Time
Spend more time enjoying your crystal clear pool instead of maintaining it
Money
Let us buy the products needed to keep your pool in tip-top condition
Hassle
Do you really enjoy cleaning your pool?
Central Texas Most Wanted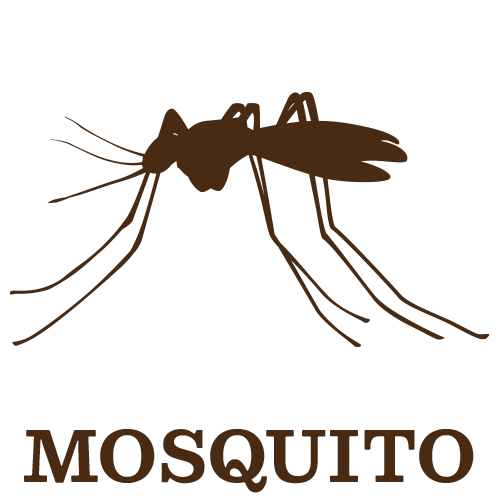 About Us
Pest Wranglers was founded in 2006 on the basic principles of good business. Those being take care of our customers by doing the job effectively, being reliable by arriving when scheduled, and charging a fair price for the job done. That's how our motto "Effective. Reliable. Affordable." was born.
While other companies' business practices reflect a need to keep share holders happy, Pest Wranglers is a locally owned and operated business with no publicly traded stock. We prefer to treat our customers as if they were close friends and in fact, some customers do become close with their technician. Because we are a smaller company we aren't constantly changing technicians. The first person you meet from Pest Wranglers is likely to be your technician from that point forward. It's easy to keep employees happy when they are treated fairly. It's the same way with our customers. We treat them fairly and they enjoy the best pest control service in the business.